2021 conference SPEAKERS
We are pleased to announce our keynote speakers for the conference this year. The final list of speakers, as well as a full agenda for the event, will be posted in the coming weeks.
Guy Kawasaki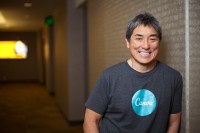 Guy Kawasaki rose to prominence at Apple in the 1980s as the evangelist who helped launch the Macintosh computer. Today he is the Chief Evangelist of graphic design company Canva, creator of Guy Kawasaki's Remarkable People podcast, and a highly sought-after Author and Speaker whose clients have included Apple, Nike, Gartner, Audi, Google, Microsoft, Breitling and dozens of trade associations.
In addition, he has written Wise Guy, The Art of the Start 2.0, The Art of Social Media, Enchantment, and 11 other books. Guy is an Executive Fellow of the Haas School of Business (UC Berkeley) and is an Adjunct Professor of the University of New South Wales
Kawasaki has a BA from Stanford University, an MBA from UCLA, and an honorary doctorate from Babson College.
For more information, please see https://guykawasaki.com/guy-kawasaki/
David Usher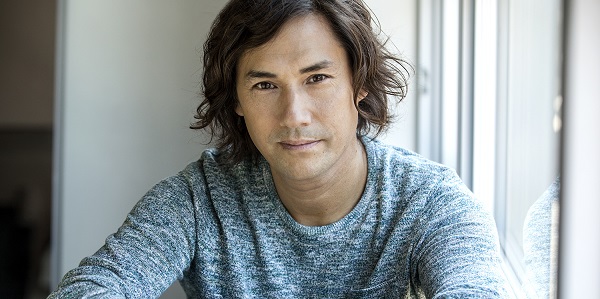 When innovative companies such as Google, 3M, Cisco, Pepsi, Xerox and SAP want to inspire original thinking in their employees and executives they bring in David Usher. David doesn't just talk about creativity, innovation and artificial intelligence, he lives it.
Drawing from his unique experience as a multi-platinum, four-time Juno award winning musician, best-selling author and as the founder of Reimagine AI, David defines the path that companies and institutions can follow to reboot ingenuity in this brave new world of disruptive change.
Using examples from inside the disruption of the music business by the digital economy to his experience at the forefront of the artificial intelligence revolution working with companies like Google Brain, David reveals why now more than ever creativity and innovation is the only way forward and your last, best competitive advantage.
"This is a revolutionary time," says David. "Now more than ever we need to reengage our creative minds. Cultivating flexible thinking will not only feed our mental health but it also allows us to see the new opportunities that come with change. Revolutions can destroy, but they can also open up endless worlds of possibility."
In his dynamic presentation, David electrifies audiences and demonstrates that creative success is a learnable skill that anyone can master.
For more information, please see davidusher.com